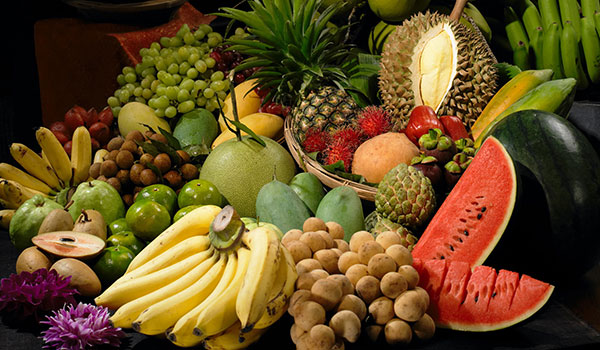 Tropical Fruit Plant Cultivation
Many tropical fruit plants are propagated by cuttings. Seeds are necessary for plant embryos to survive the winter and other harsh conditions such as drought. However, where the weather is normally conducive to growth year-round, it is often advantageous for plants to reproduce through means other than seeds. By bypassing the seed stage plants can greatly accelerate their reproductive cycle. Despite this, anyone who wishes so, may still grow tropical crops, e.g., fruits, from seed. To do so, some special seed germination techniques to germinate it more quickly may be best used.
The God`s own country, Kerala Has many Attractions. you may be confused by the name God's Own Country. It is the nick name given by the Travellers. Kerala is listed in the top 50 list of places that a person must see by many authorities. Surely this is a place blessed with great climate and wonderful travelling palces. This is a journey listing the common and rare fruits that you can see mostly only in Kerala.